Message-Driven Marketing.
Core message underpins everything your company does and says. By starting with positioning work, you can ensure your messaging flows through your brand identity and your corporate assets.
Build the Right Foundation for Your Brand.
Take advantage of your digital real estate. Incorporate your core message into your website, content, product marketing, and other strategic initiatives as well digital programs, demand generation, social media, public relations, and advertising for maximum effectiveness.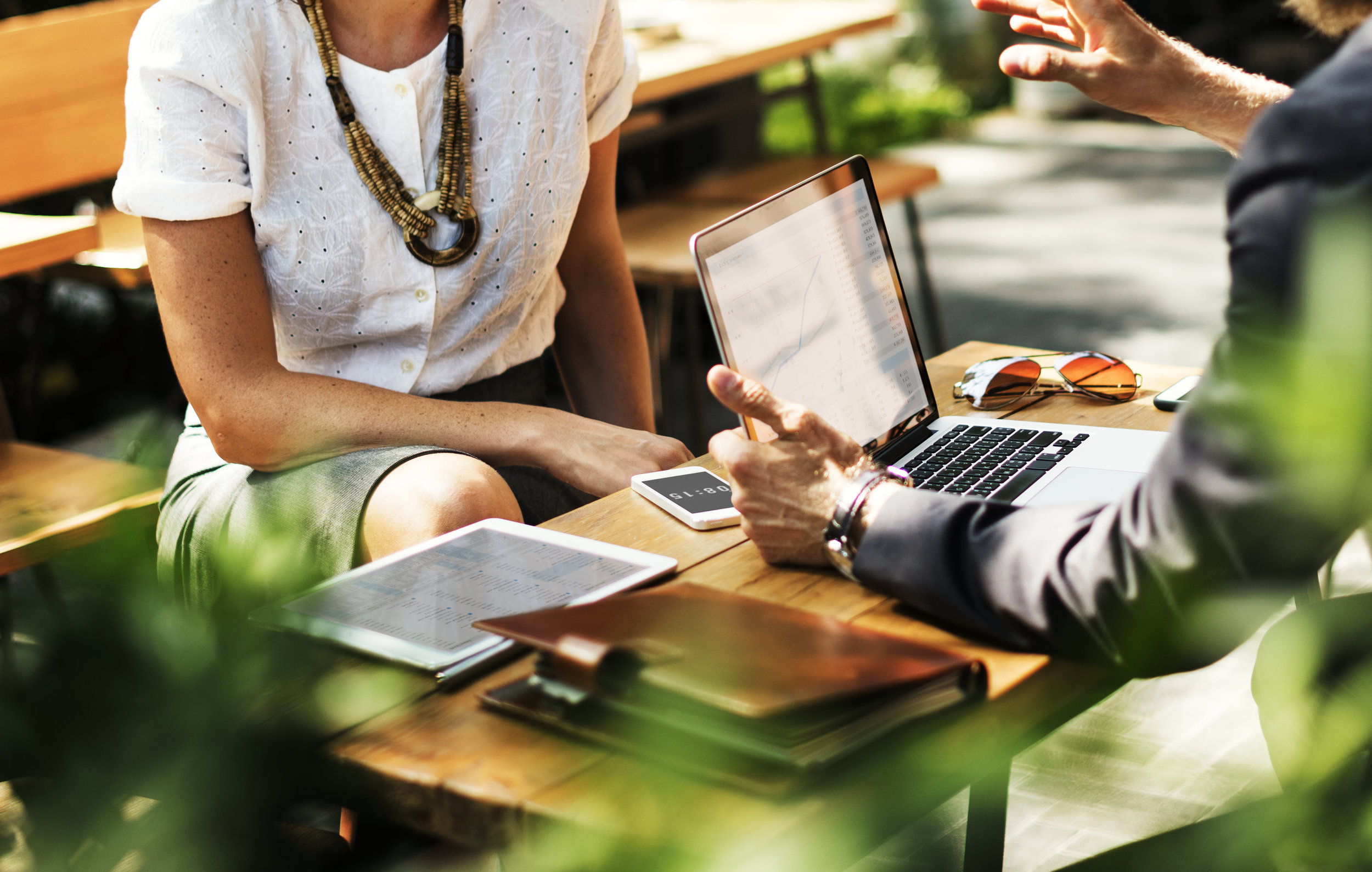 Define your core message and reach more customers.