Positioning
Clarity of message helps your clients hear what you want to say.
But the real challenge is to develop positioning and a core message based on competitive analysis and a clear sense of what your target customer needs to solve her problem.
This critical step is accomplished through a collaborative positioning process and messaging framework, applied across all of your assets. Once established, you can infuse your core message into your website, content, campaigns, direct response strategy, or other marketing programs.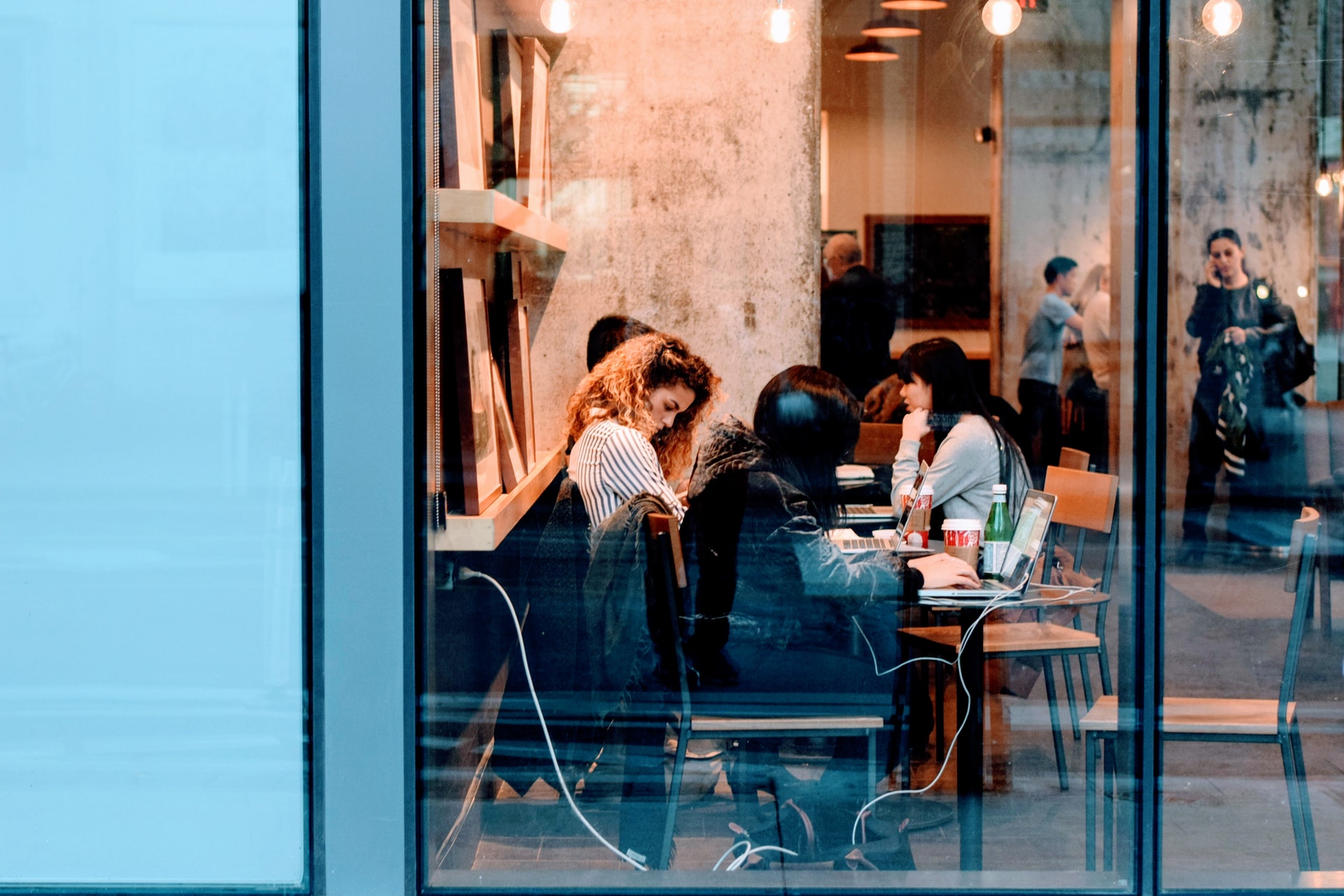 Messaging without purpose is noise.